Get High-Quality 60x60 LED Panels from Top Manufacturer in China- Wholesale Supplier & Exporter
Introducing our latest product, the Led 60x60 panel, manufactured with high-quality materials and cutting-edge technology, guaranteed to provide superior lighting and energy efficiency. Our panels are available in various sizes and wattage to fit your specific needs.

At Shenzhen Zhongxian Beixin Technology Co., Ltd., we pride ourselves on our commitment to producing top-quality products and providing exceptional service to our customers. As a leading supplier and factory of Led panels, we make sure that our products undergo strict quality control measures to meet international standards, ensuring reliability and durability.

Our Led 60x60 panels are perfect for a range of applications, including homes, offices, shops, and other commercial and residential buildings. They are designed to produce a brighter and more natural light that mimics daylight, creating a comfortable and productive working environment.

At Shenzhen Zhongxian Beixin Technology Co., Ltd., we go above and beyond to meet the needs of our customers. We offer a quick turnaround time and competitive prices without compromising on quality. Contact us today to learn more about our Led 60x60 panel and other lighting solutions.
Shenzhen Zhongxian Beixin Technology Co., Ltd.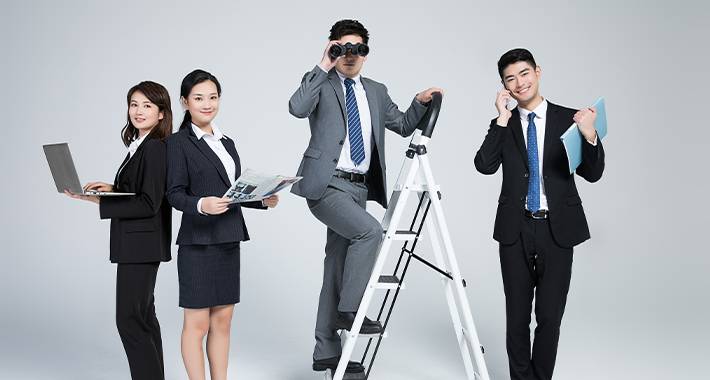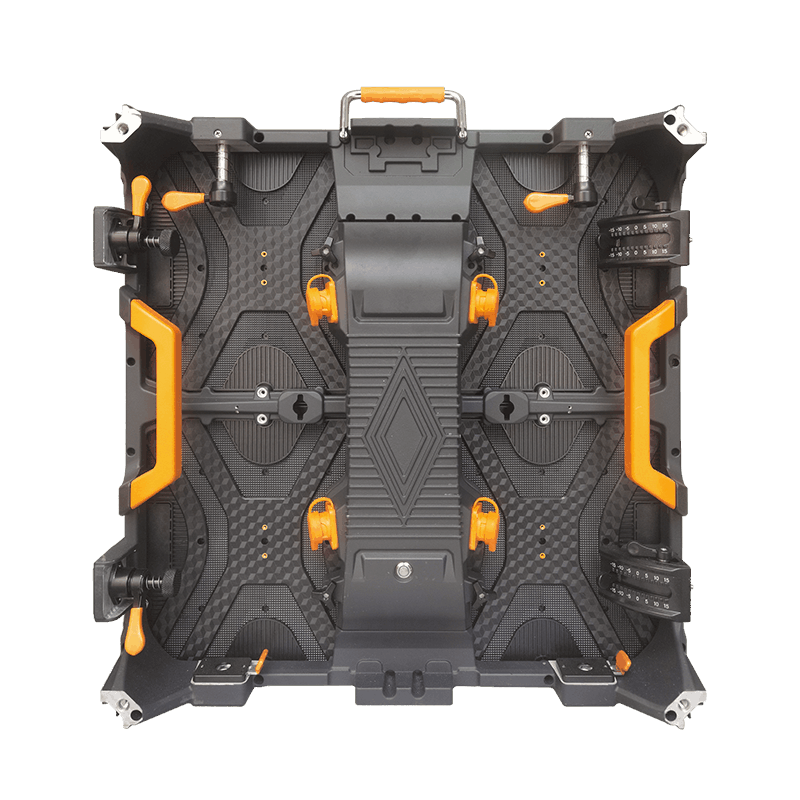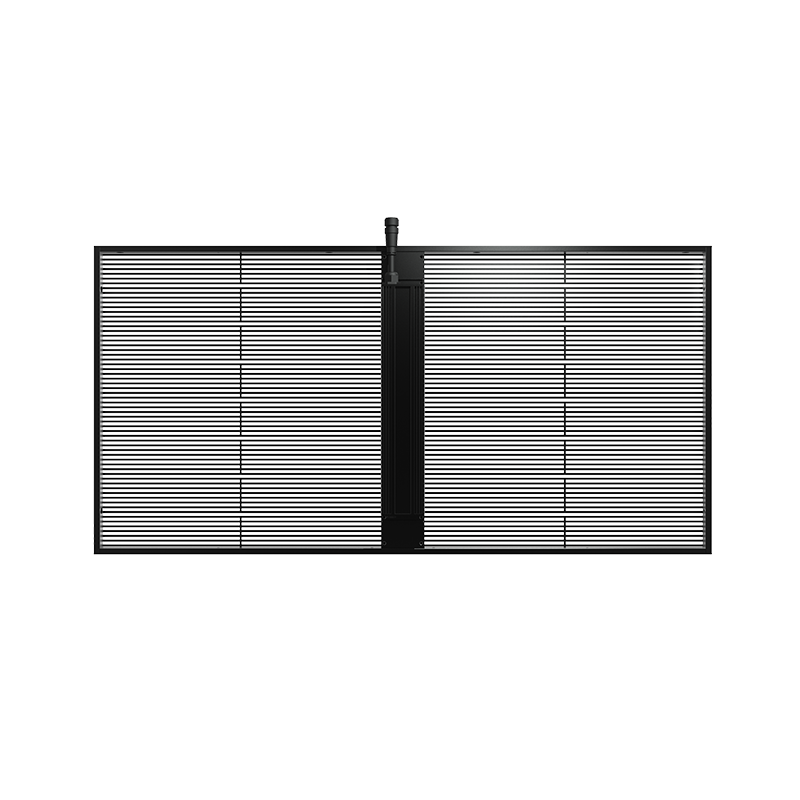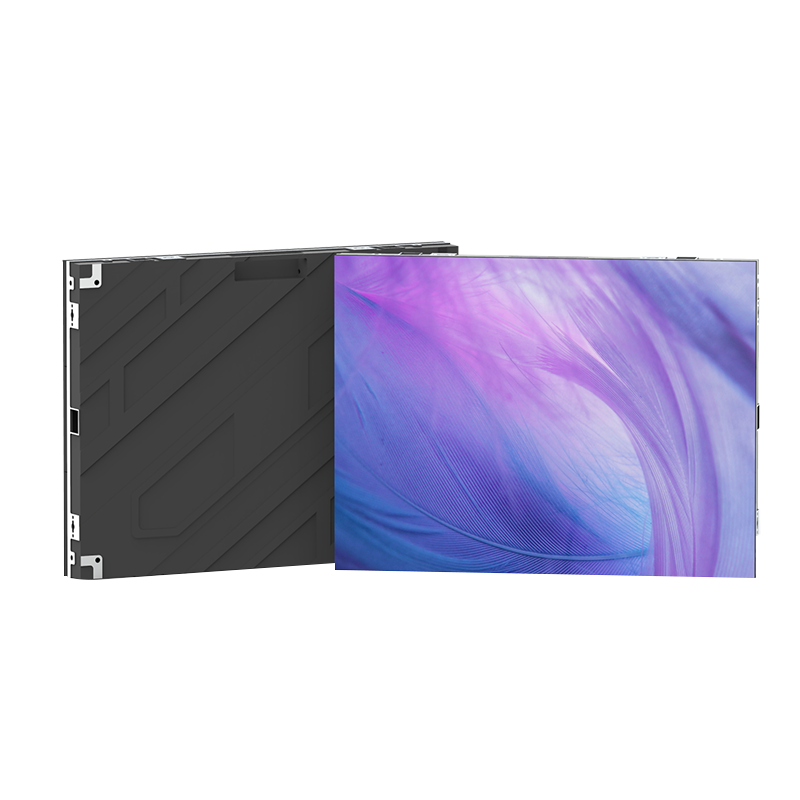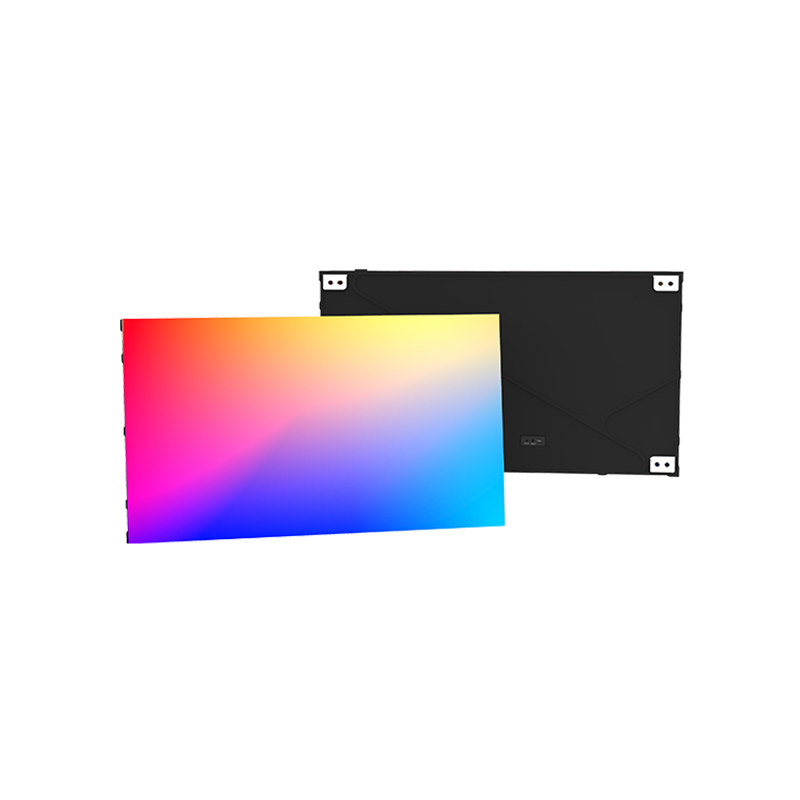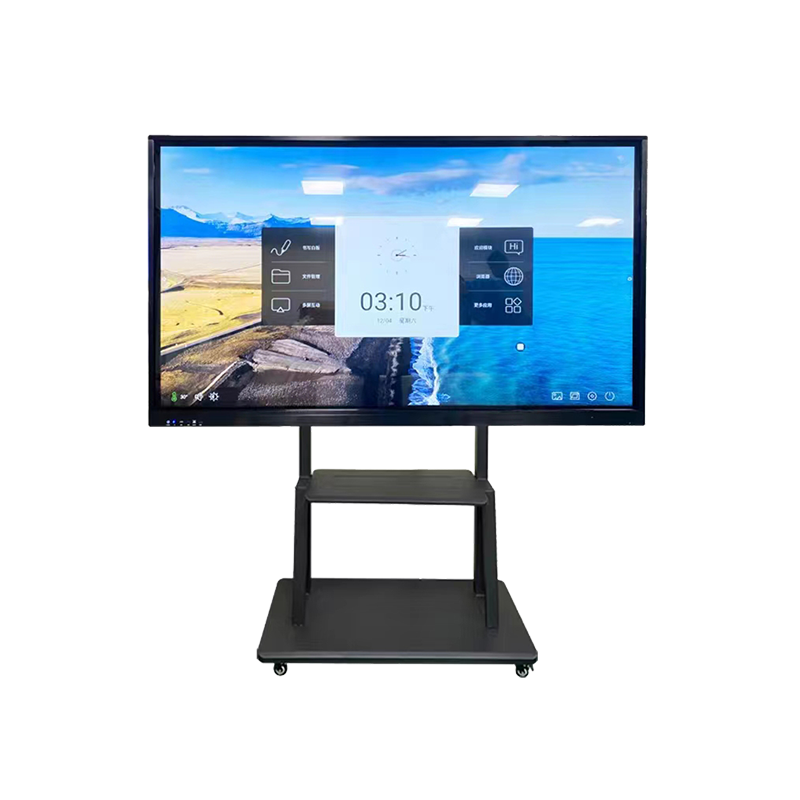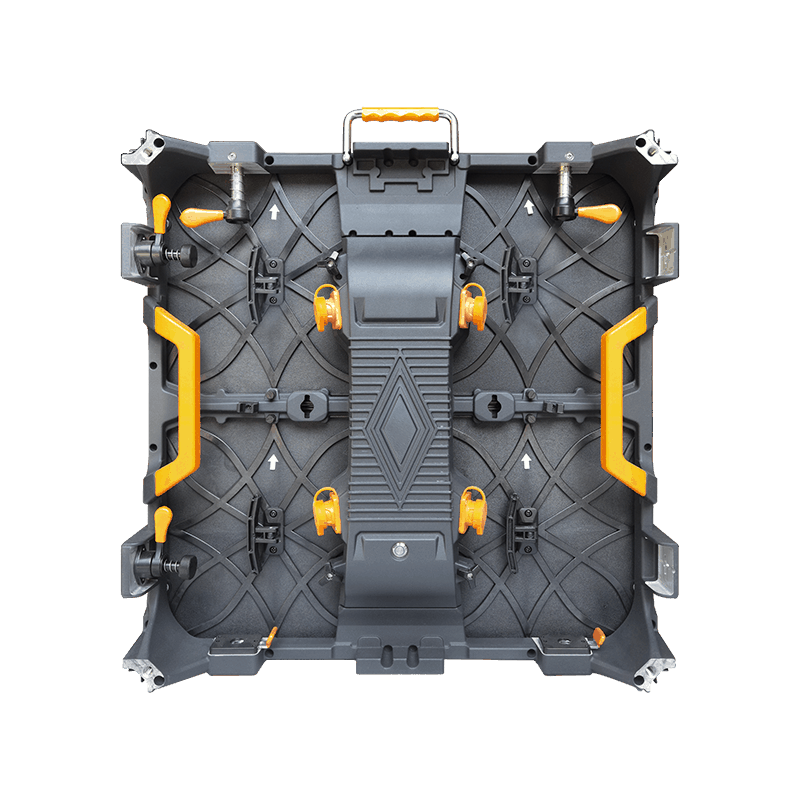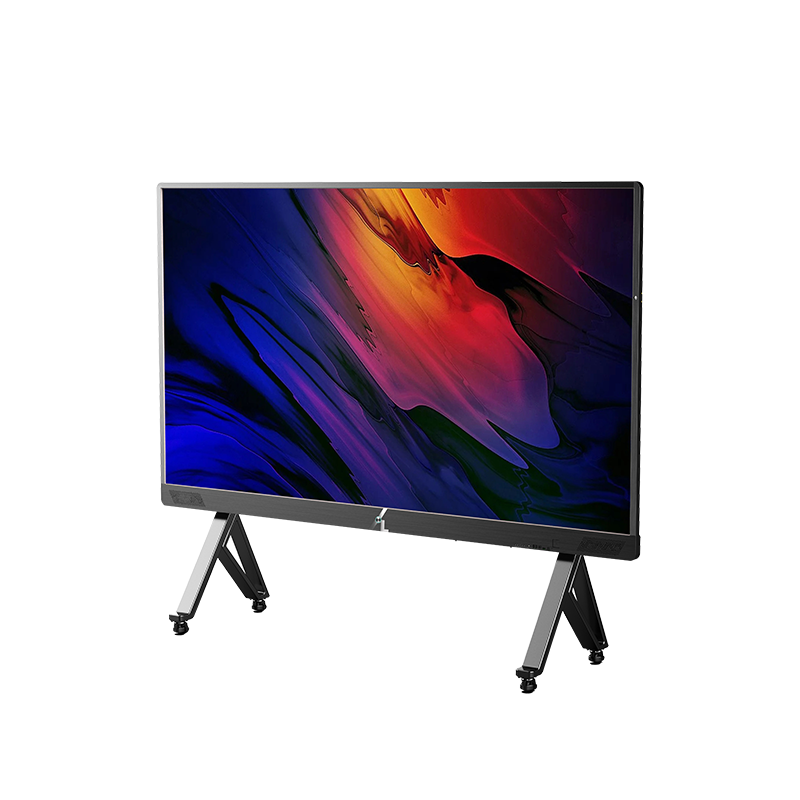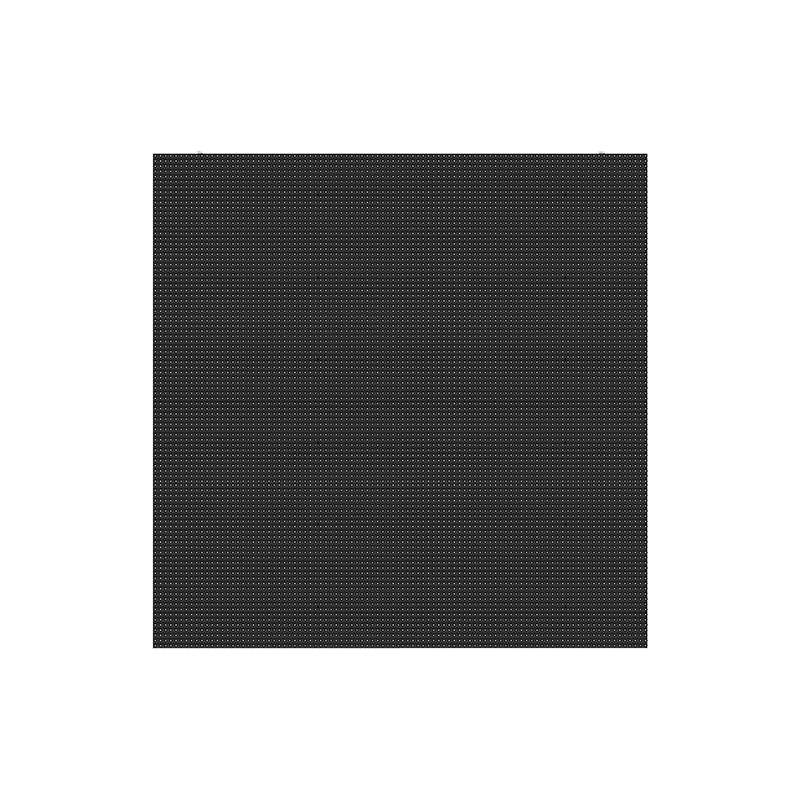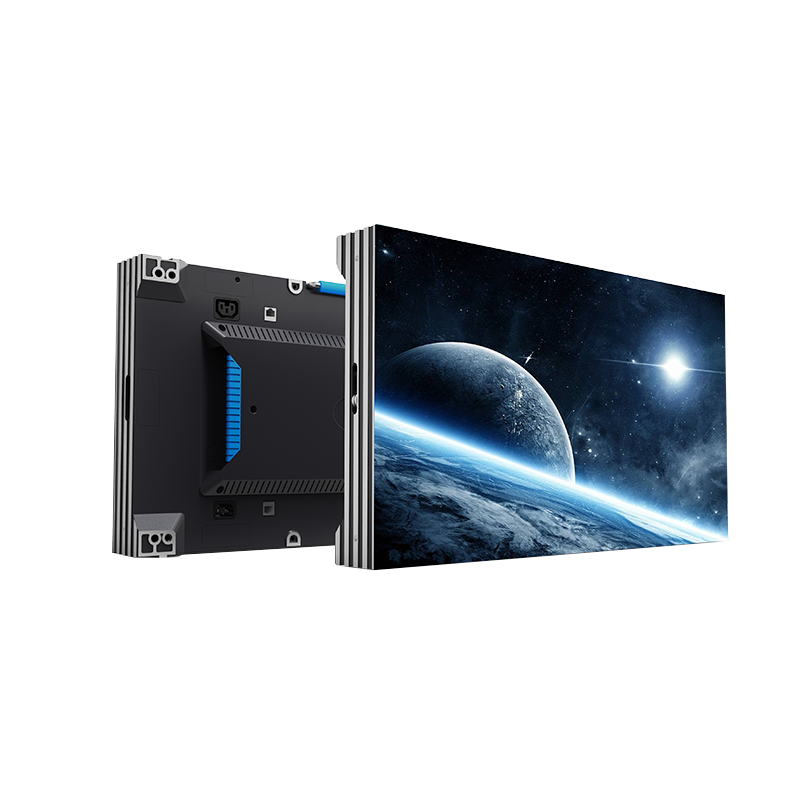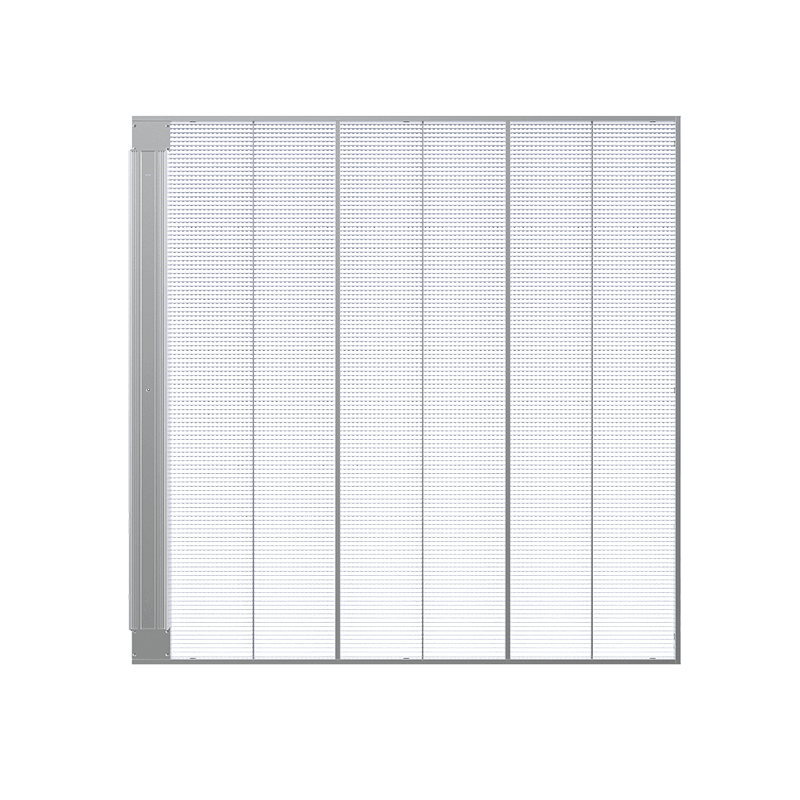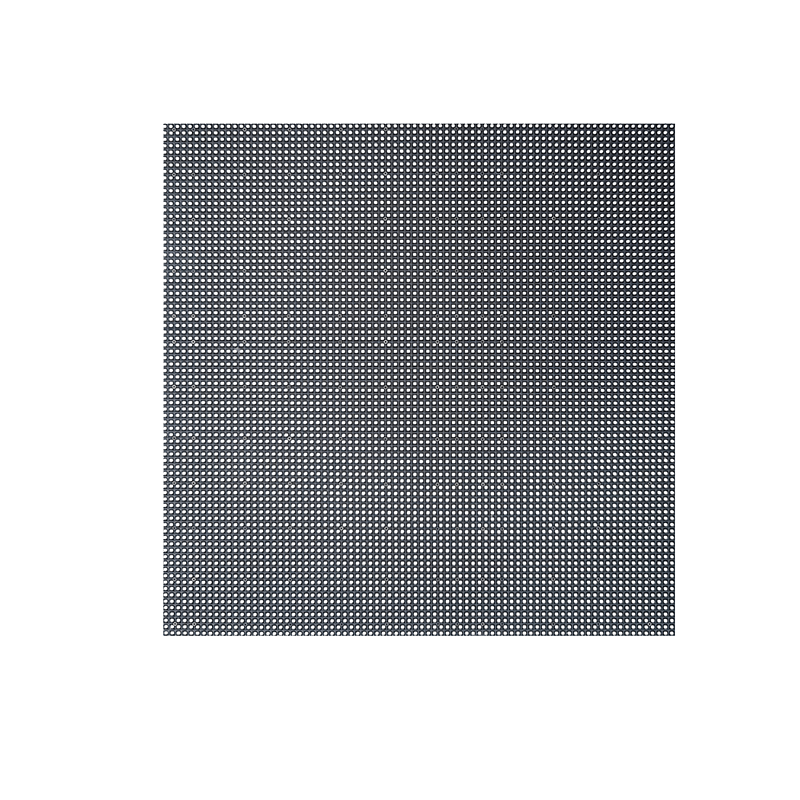 Top LED 60x60 Manufacturer & Wholesale Supplier from China
Reviews
Related Videos
Introducing the latest addition to our LED lighting range, the 60x60 LED panel. This sleek and modern design is perfect for any indoor setting, providing exceptional lighting quality while being energy-efficient and cost-effective. Our LED panels are designed to be easy to install, with a simple frame that can be mounted onto the ceiling. With a lifespan of up to 50,000 hours, these LED panels are long-lasting and require minimal maintenance. The 60x60 LED panel is ideal for use in offices, schools, hospitals, and other indoor settings. With a luminosity of over 3,800 lumens, it provides bright and even lighting, giving your space a professional look and feel. Our LED panels are environmentally friendly, with no harmful chemicals or gases. They also emit no UV or IR radiation, making them safe for use around people and objects. Furthermore, with their low energy consumption, these LED panels can help you to significantly reduce your energy bills while also reducing your carbon footprint. If you're looking for a versatile and reliable LED lighting solution, our 60x60 LED panel is the perfect choice. With its modern design, energy efficiency, and long lifespan, it's sure to meet all your lighting needs.
The Led 60x60 is an excellent lighting solution for those looking to brighten up their homes or workspaces. These LED panels are energy-efficient and provide bright, even lighting throughout any room. The 60x60 size is perfect for larger spaces and provides ample coverage without any dark spots. The panels are easy to install, with a simple frame that holds them in place. Additionally, they're very durable and have a long lifespan, making them a great investment for any home or business. The Led 60x60 is an excellent choice for anyone looking to upgrade their lighting and improve the ambiance of their space.
The LED 60x60 is an outstandingly designed light panel that emits bright, flicker-free light. It is an ideal lighting solution for commercial spaces, schools, hospitals, and offices. The panel fits perfectly into a 60x60 cm grid ceiling and is effortless to install. The LED light source provides optimum illumination while consuming minimal energy. The lights are also energy-efficient and come with a long lifespan. This high-quality LED panel delivers bright and uniform light that helps reduce eye strain and fatigue. It is also durable, with a robust outer casing that ensures a long-lasting product. The LED 60x60 panel is undoubtedly a fantastic product, and I would highly recommend it to anyone looking for an eco-friendly lighting solution for their indoor space.
Contact us
Please feel free to give your inquiry in the form below We will reply you in 24 hours