Top-Quality Led Banner Display from China's Leading Manufacturer and Exporter - Buy Wholesale!
Shenzhen Zhongxian Beixin Technology Co., Ltd. is a high-quality LED banner display service provider, supplier and factory that specializes in creating top-notch LED displays. Our LED banner displays are used in various settings such as concerts, conferences, sports events and trade shows. At Shenzhen Zhongxian Beixin Technology Co., Ltd., we aim to provide our customers with an exceptional LED display experience by using the latest technology and high-quality materials to ensure a long-lasting and vibrant display. We offer a wide range of LED banner displays suitable for various needs and preferences, including indoor and outdoor displays, adjustable brightness and color settings, and easy-to-use software. Our LED banner displays are also energy-efficient and cost-effective, making them a smart investment for any business or event. Whether you're looking for a custom LED display or a standard one, Shenzhen Zhongxian Beixin Technology Co., Ltd. is your reliable partner in high-quality LED banner displays.
Shenzhen Zhongxian Beixin Technology Co., Ltd.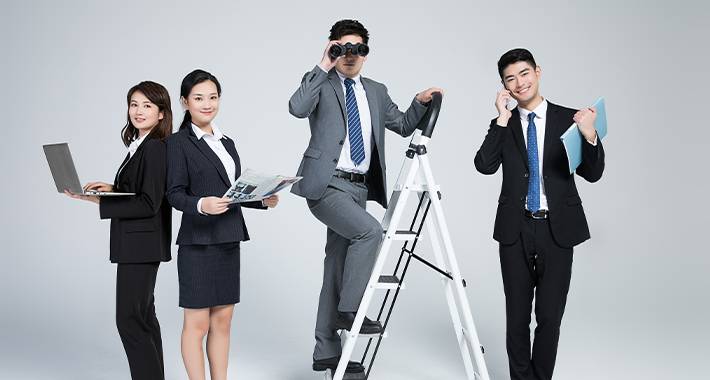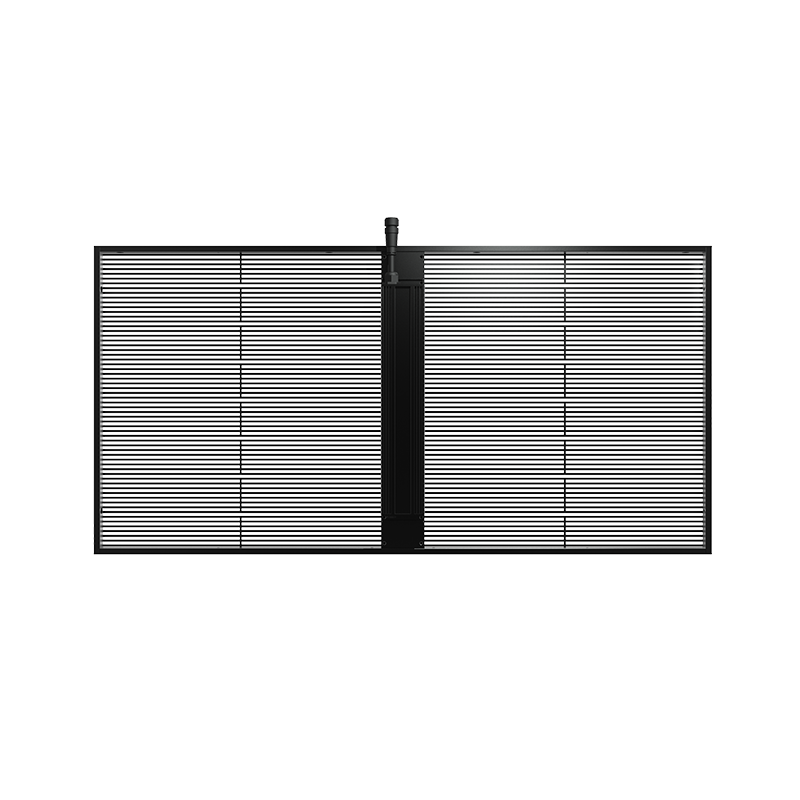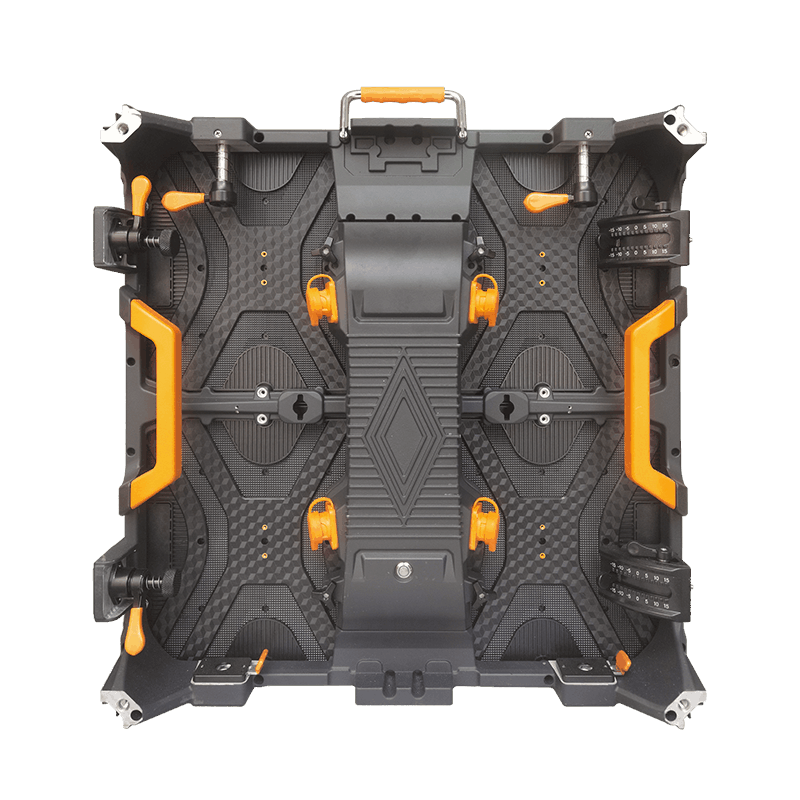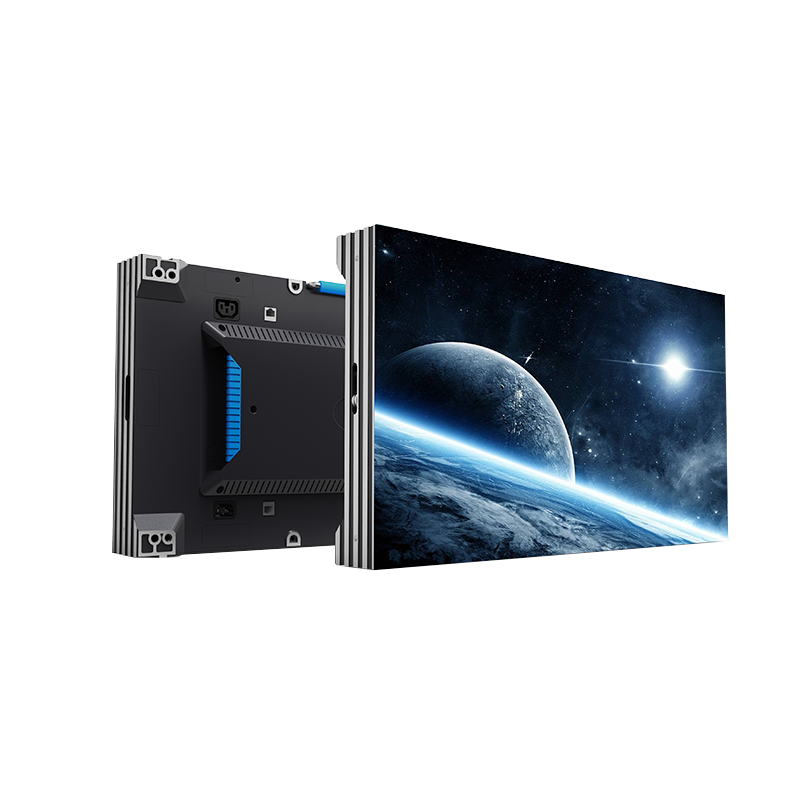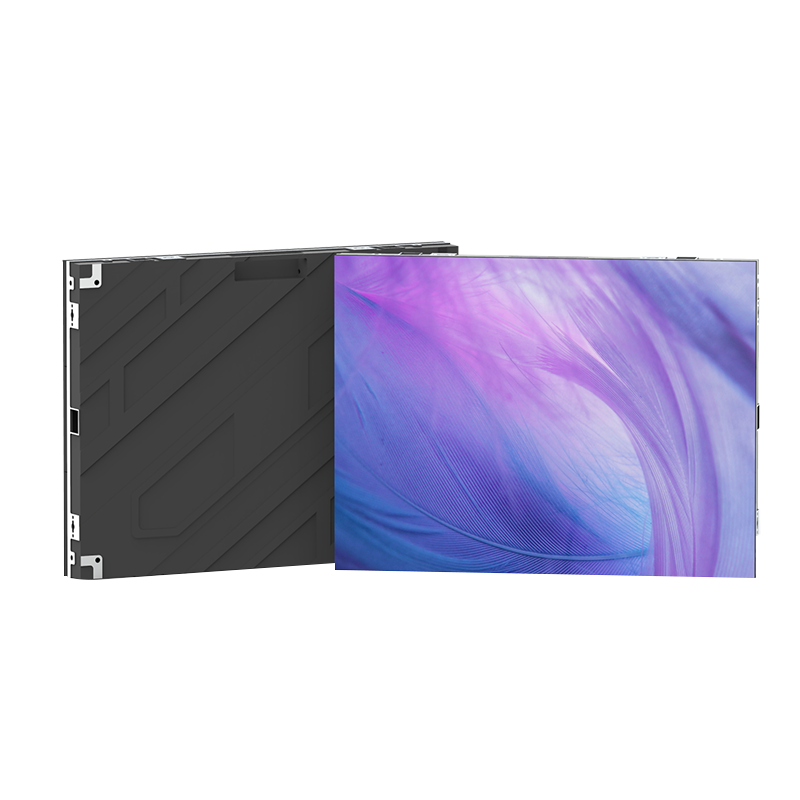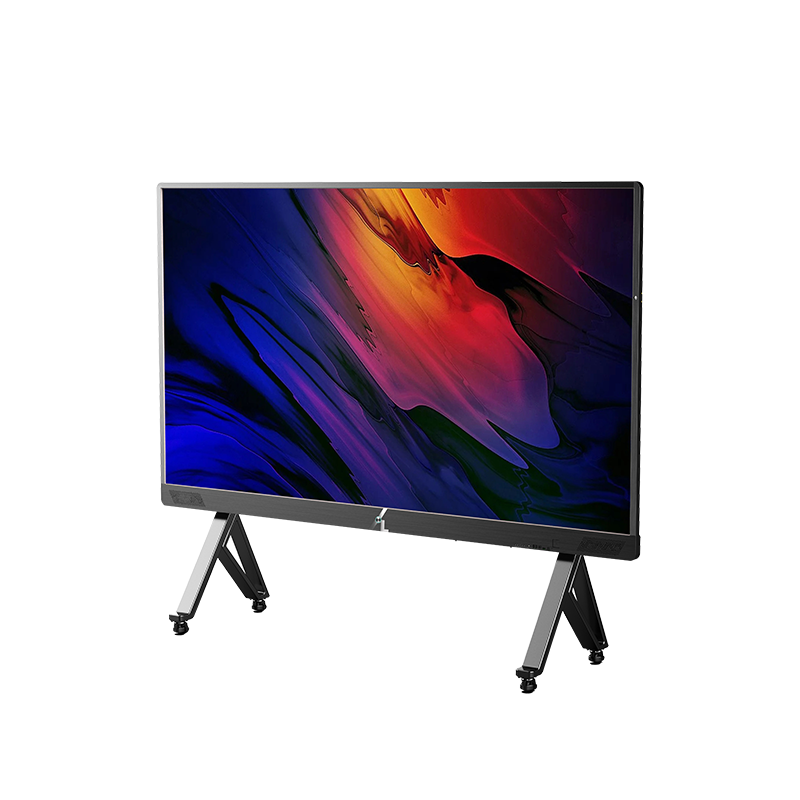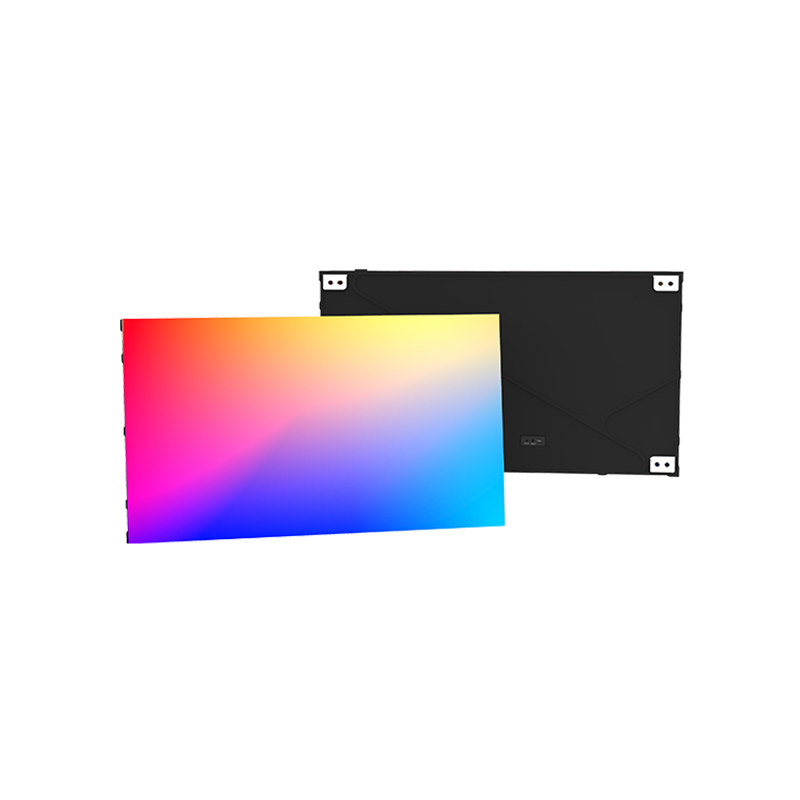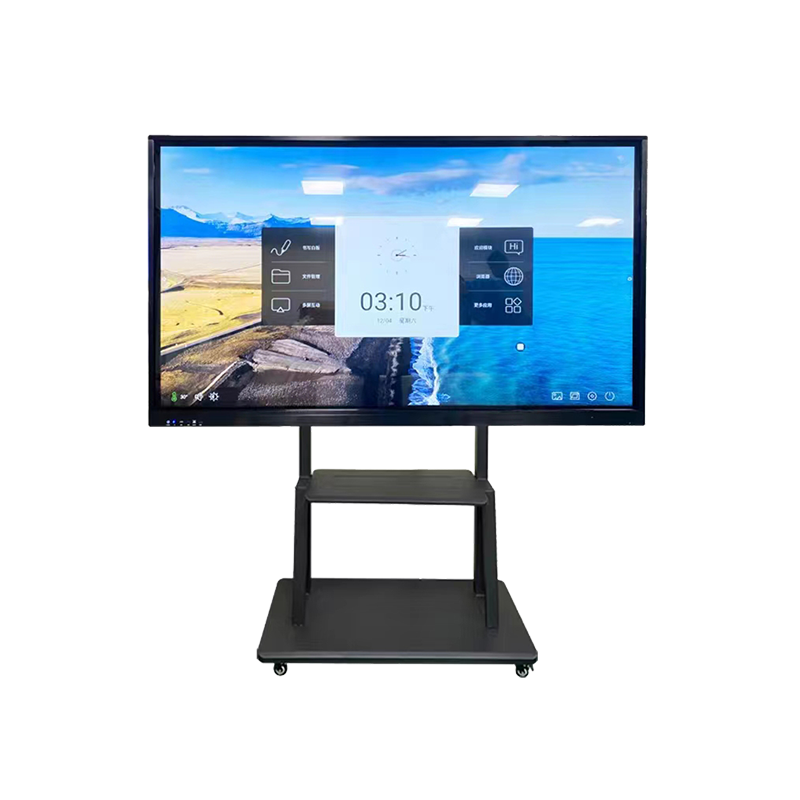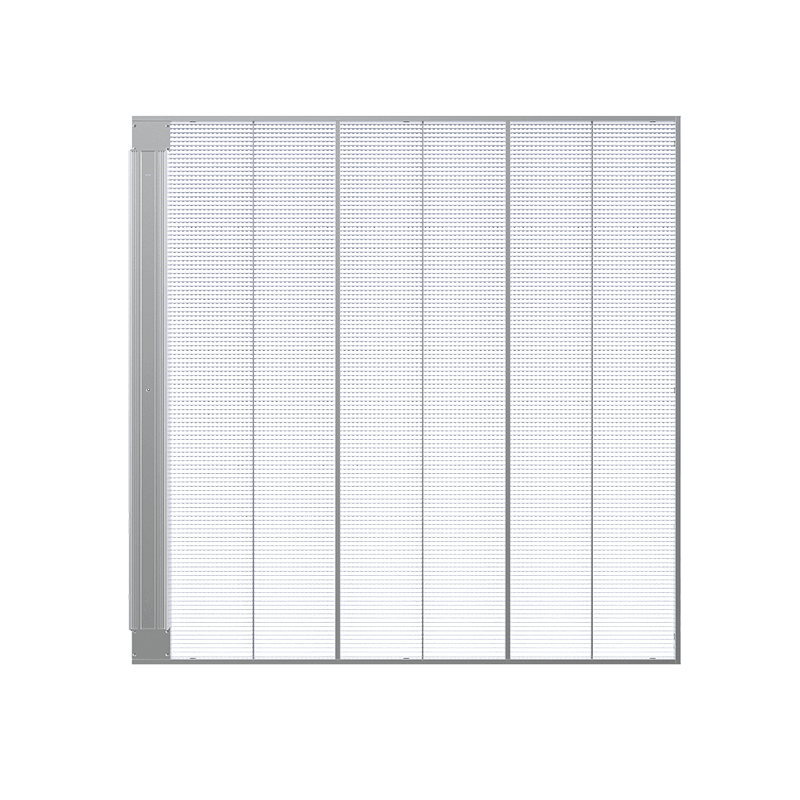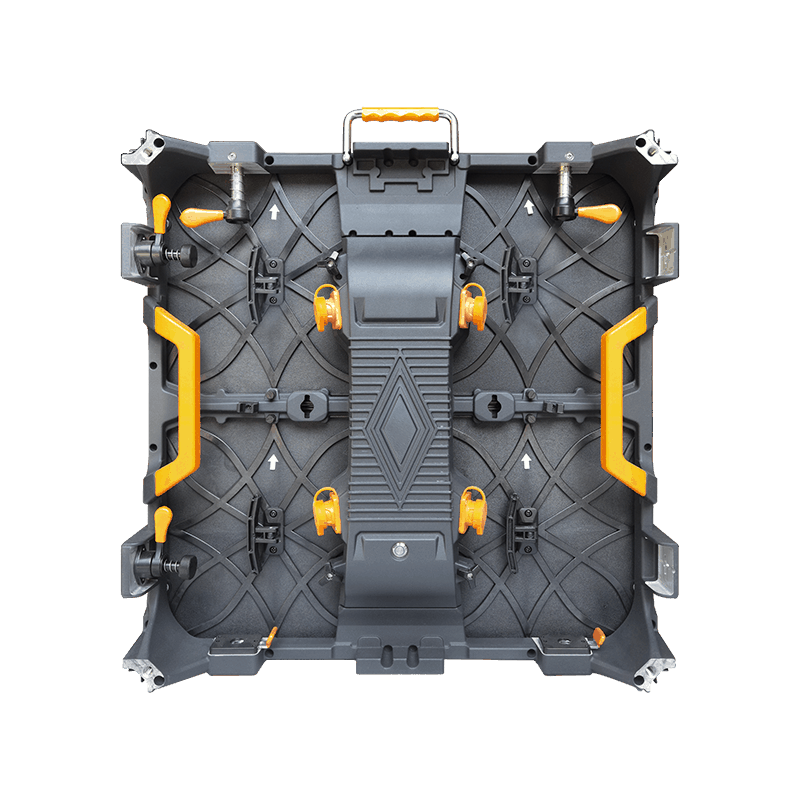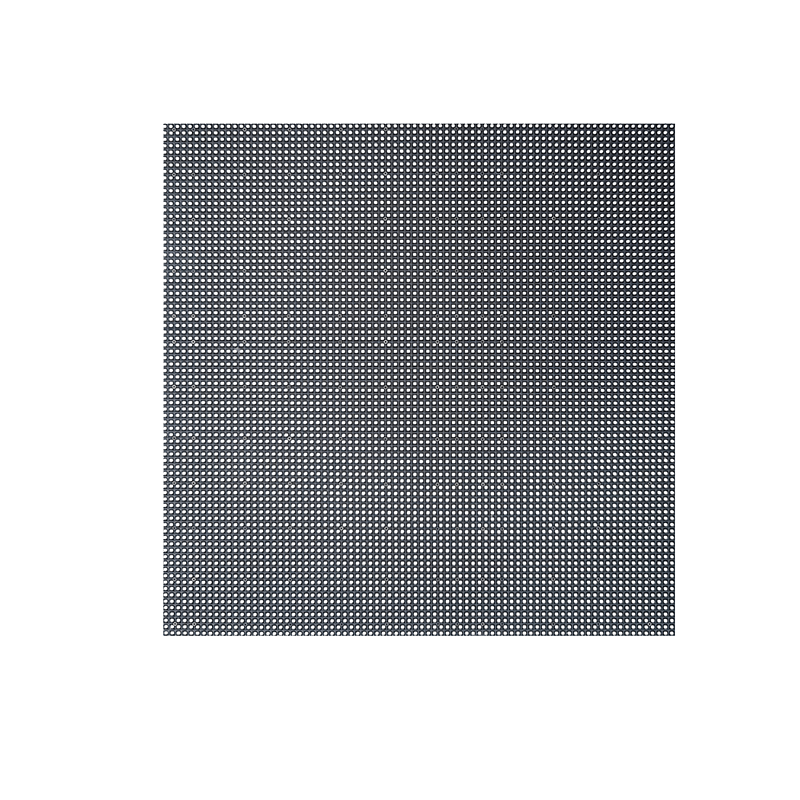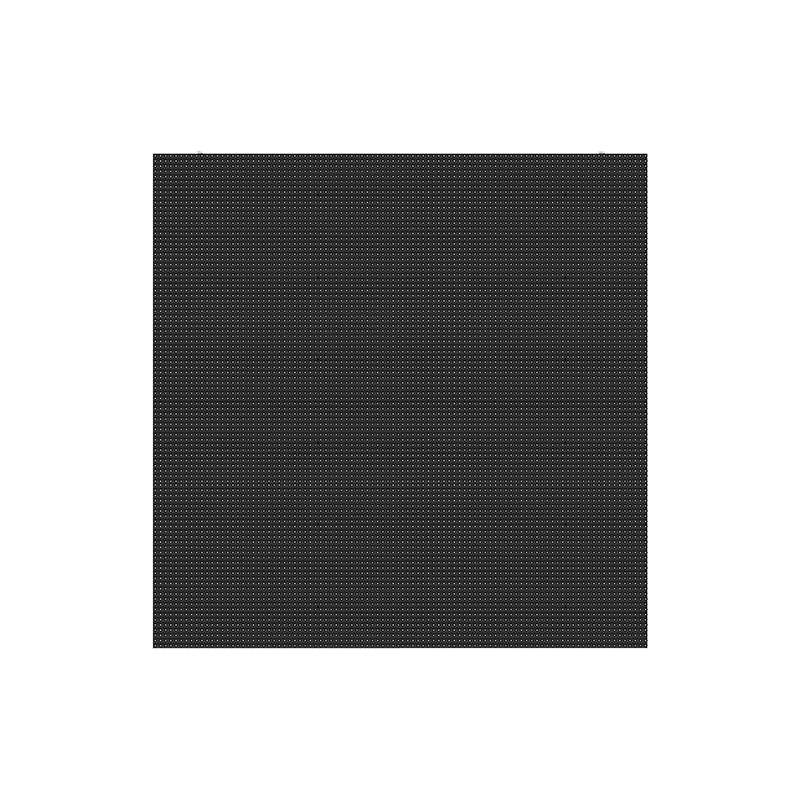 Top LED Banner Display Manufacturer from China - Wholesale and OEM Supplier
Reviews
Related Videos
Introducing our state-of-the-art LED banner display - the ultimate advertising solution for businesses of all sizes! This phenomenal product elevates your marketing game by offering an exceptional platform for displaying your brand's message to the masses. Our LED banner display is a cost-effective alternative to conventional advertising media such as billboards, print ads, and television commercials. With our LED banner display, you can customize your message to best suit your needs in real-time, and with great flexibility and ease. This display system emits vibrant and dynamic colors, making your message and brand stand-out from the crowd. Moreover, our LED banner display is designed to be highly durable, long-lasting, and weather-resistant, ensuring durability during even the toughest environmental conditions. Our team of experts works tirelessly to provide you with a client-tailored experience. From the initial consultation to installation, we are dedicated to providing our customers with an unparalleled level of service. We also offer comprehensive maintenance and support services to ensure that your LED banner display continues to work optimally and meet your evolving needs. Make your brand's message unmissable to your target audience with our LED banner display. Contact us today to learn how your business can benefit from this cutting-edge product and take your advertising game to the next level!
The LED Banner Display is truly a remarkable product that will leave you impressed by its performance and functionality. This device is perfect for advertising, promotion, and branding purposes, and its innovative design ensures that your message is not only visible but also attention-grabbing. With a full-color display that can be customized to fit any size or shape, the LED Banner Display is truly a versatile product that can be used in a variety of settings. Its high-resolution display and energy-efficient technology make it a reliable investment for any business. In addition, this product is easy to install, use, and maintain, ensuring a hassle-free experience. Whether you're looking to promote your brand or share an important message, the LED Banner Display is an excellent choice that will get the job done effectively.
The LED Banner Display is a versatile and eye-catching tool that can help you market your products or services with ease. It is a highly efficient and cost-effective advertising solution that is perfect for businesses of all sizes. The LED Banner Display offers a vibrant and dynamic display that captures the attention of your target audience and draws them towards your business. With customizable settings, you can create a variety of messages and displays, making it perfect for use in any type of event or environment. The display is also easy to install, operate, and maintain, which makes it a must-have for any business that wants to increase its visibility and promote its brand effectively. With the LED Banner Display, you are sure to attract more attention and generate more sales for your business.
Contact us
Please feel free to give your inquiry in the form below We will reply you in 24 hours