Top LED Advertising Screen Manufacturer in China - Wholesale and OEM Supplier
Introducing the latest LED advertising screen from Shenzhen Zhongxian Beixin Technology Co., Ltd. Our LED advertising screens are known for their high quality and reliable performance. They are ideal for displaying advertisements, videos and other promotional materials in shops, malls, exhibitions, and other public places.

Our LED advertising screens use advanced LED technology that ensures bright and consistent display of images and videos, even under high ambient lighting conditions. They are energy-efficient and come in various sizes and resolutions to cater to different needs and budgets.

As a leading service, supplier, and factory of LED advertising screens, we take pride in providing exceptional customer service and technical support. Our experienced staff are always ready to assist you with any queries and concerns, from product selection to installation and after-sales support.

Whether you are an advertising agency, retail store, or event organizer, our LED advertising screens can help you create a stunning visual impact and attract more customers. Contact us today to learn more about our products and services.
Shenzhen Zhongxian Beixin Technology Co., Ltd.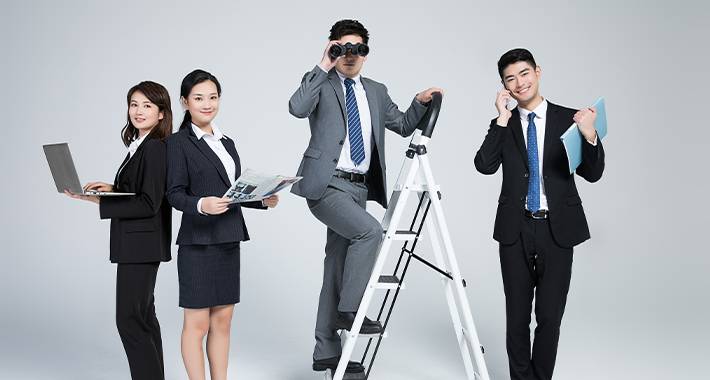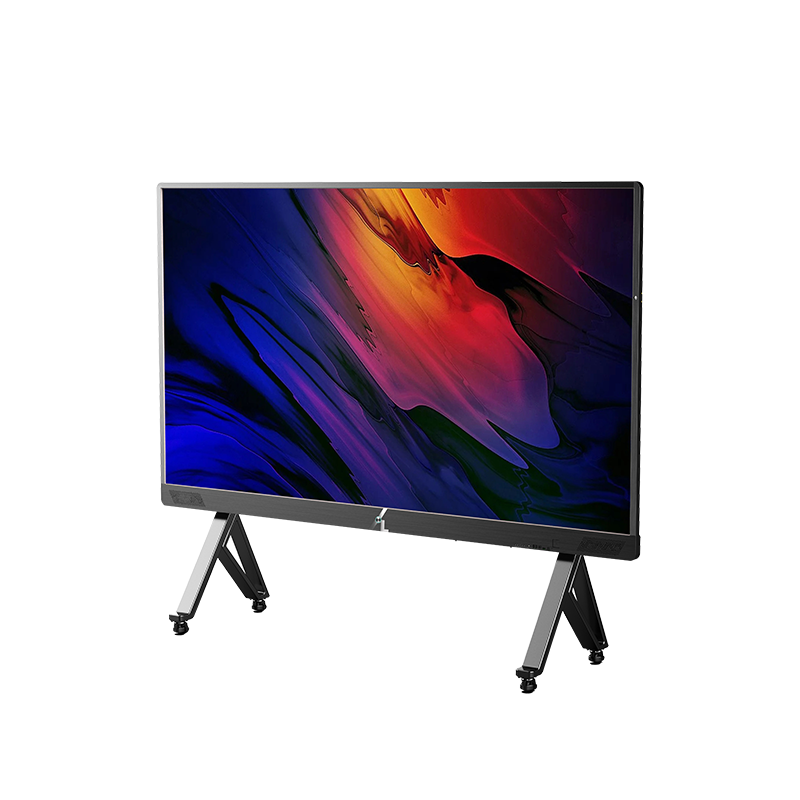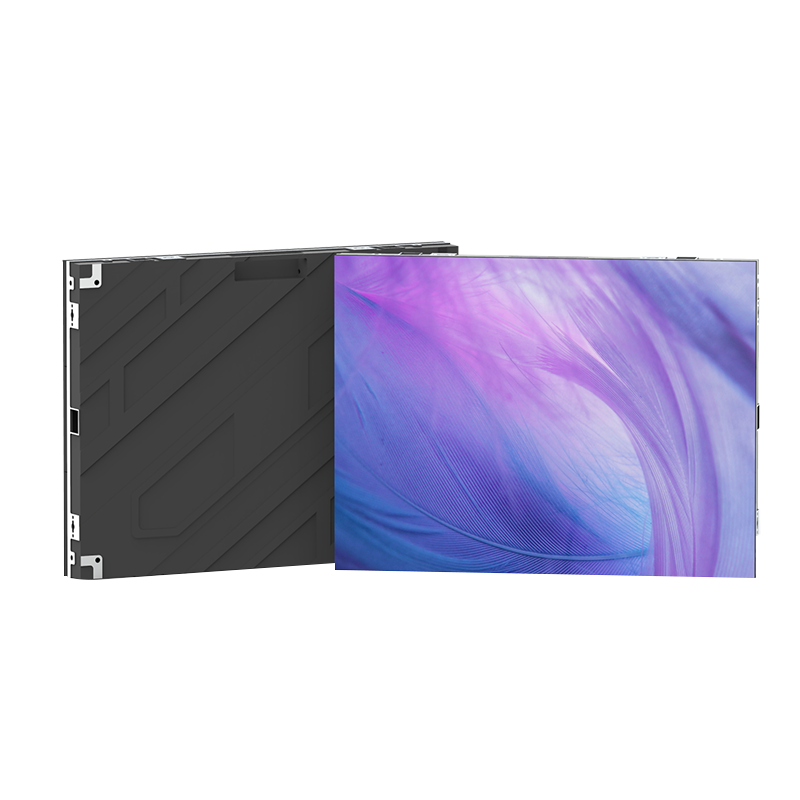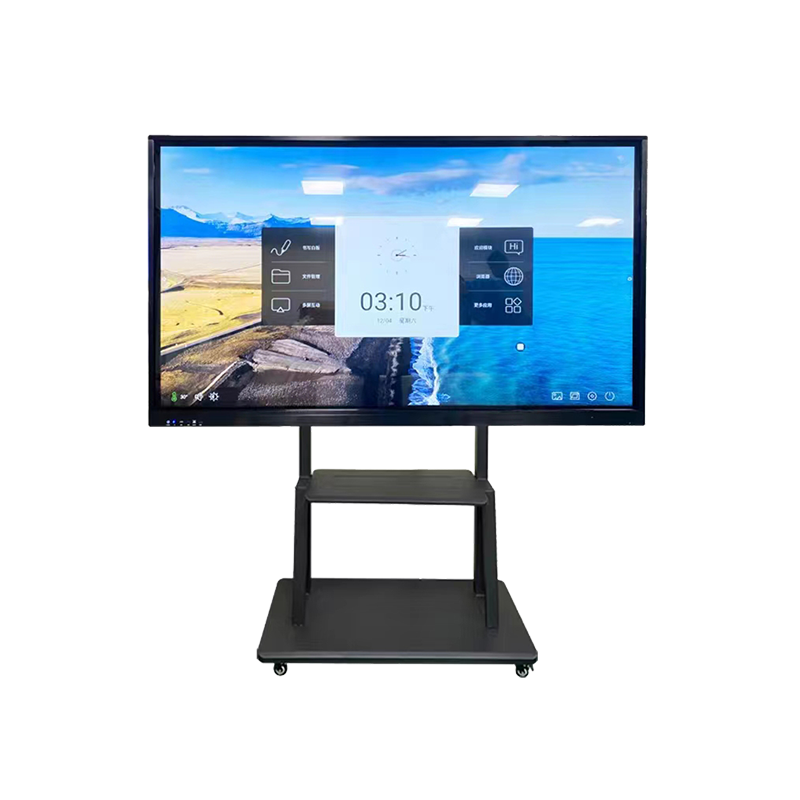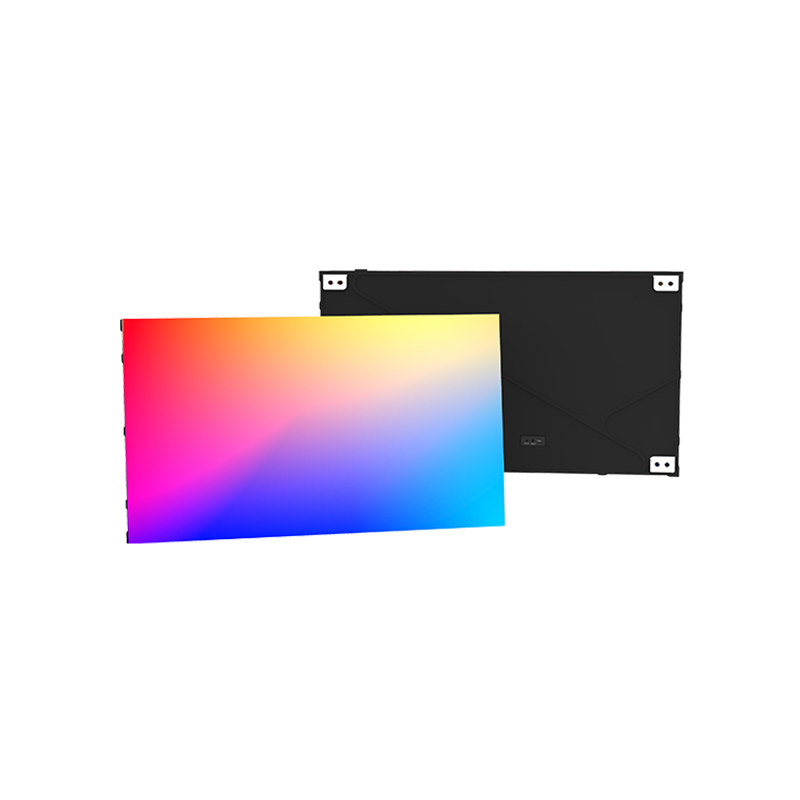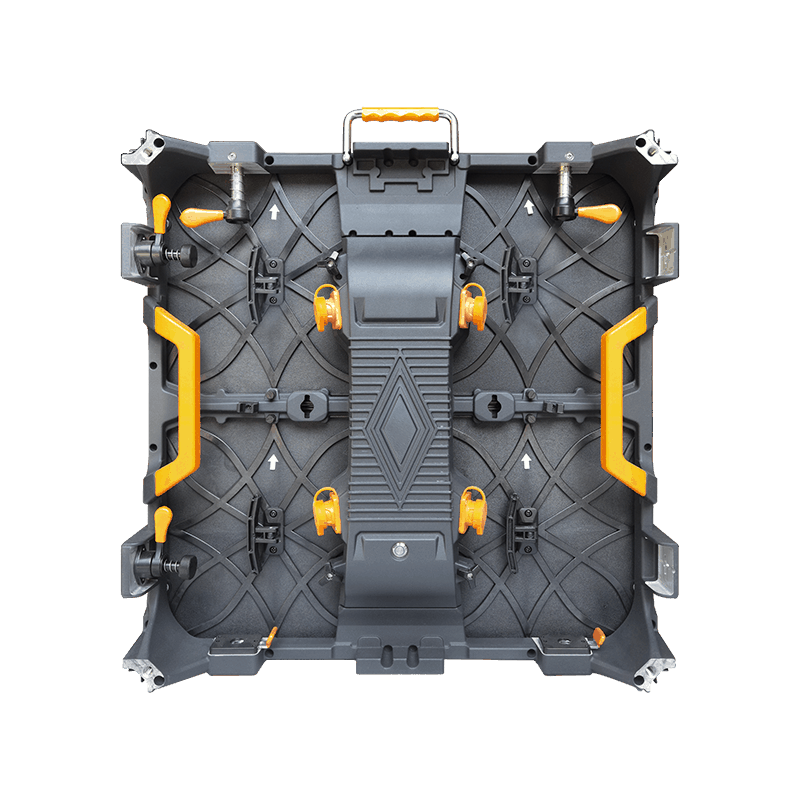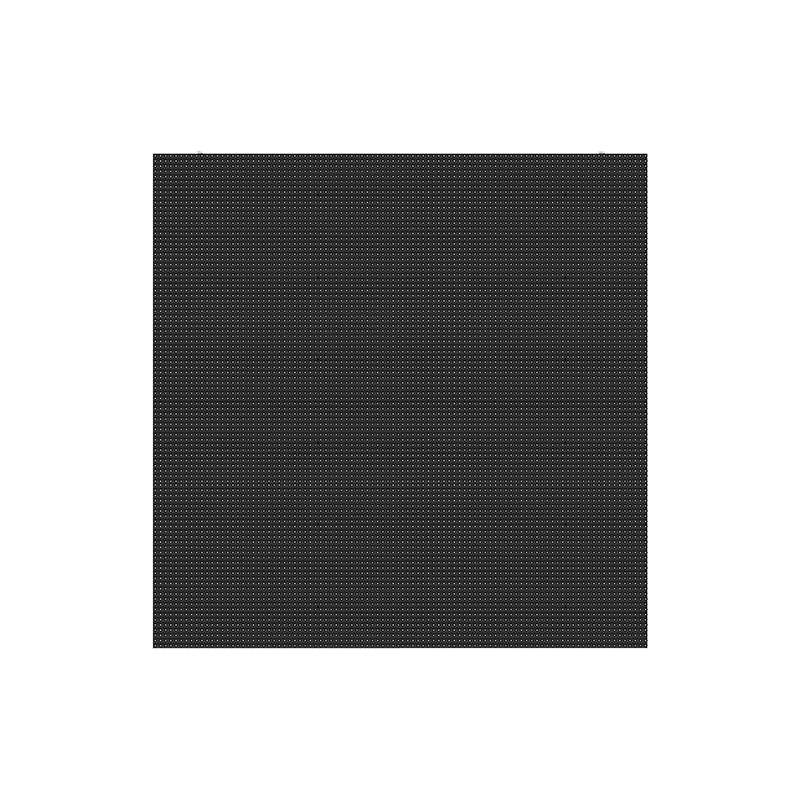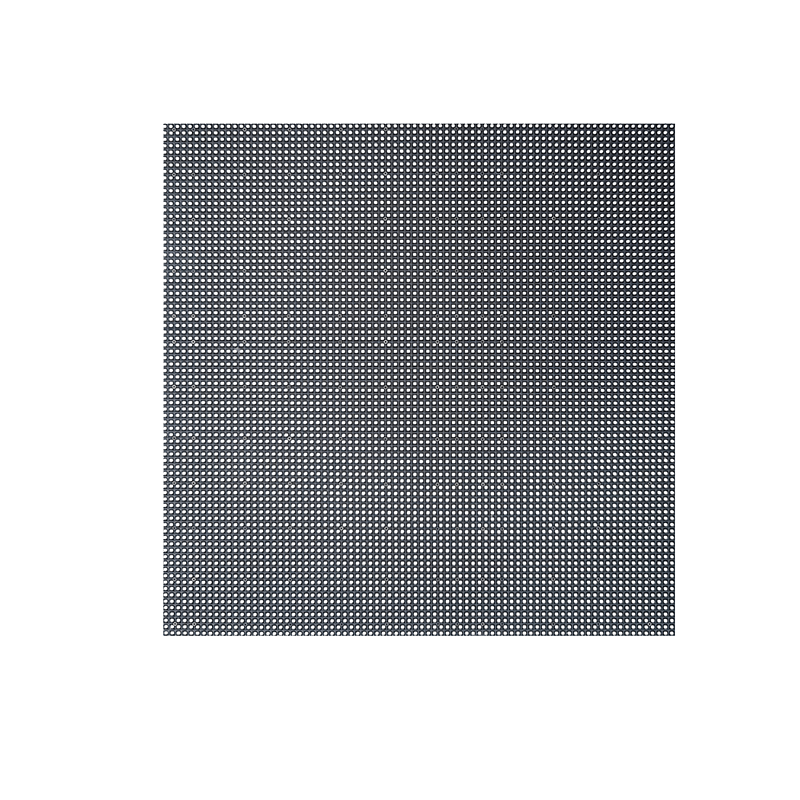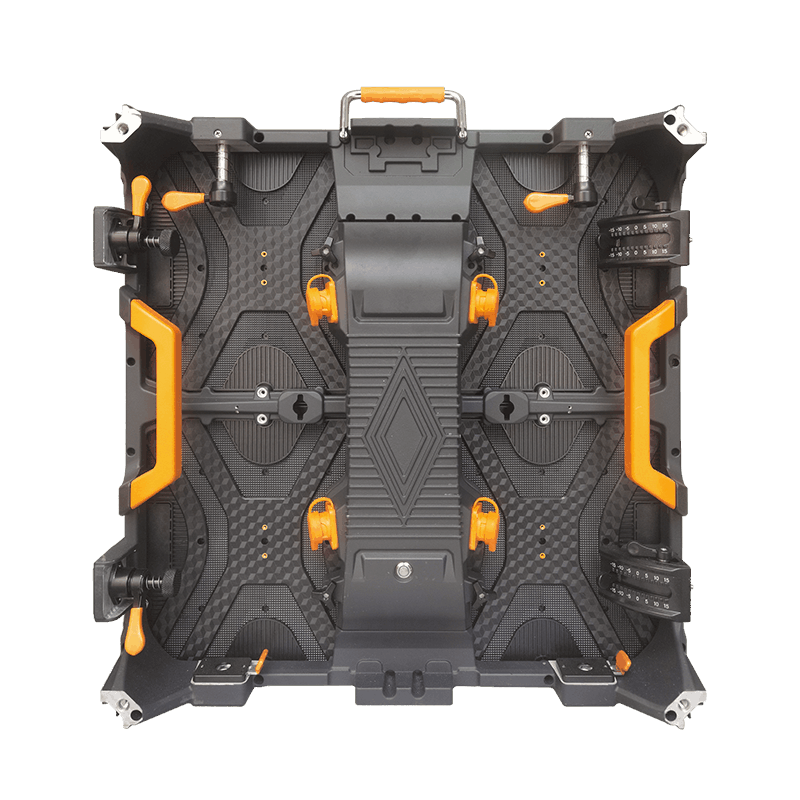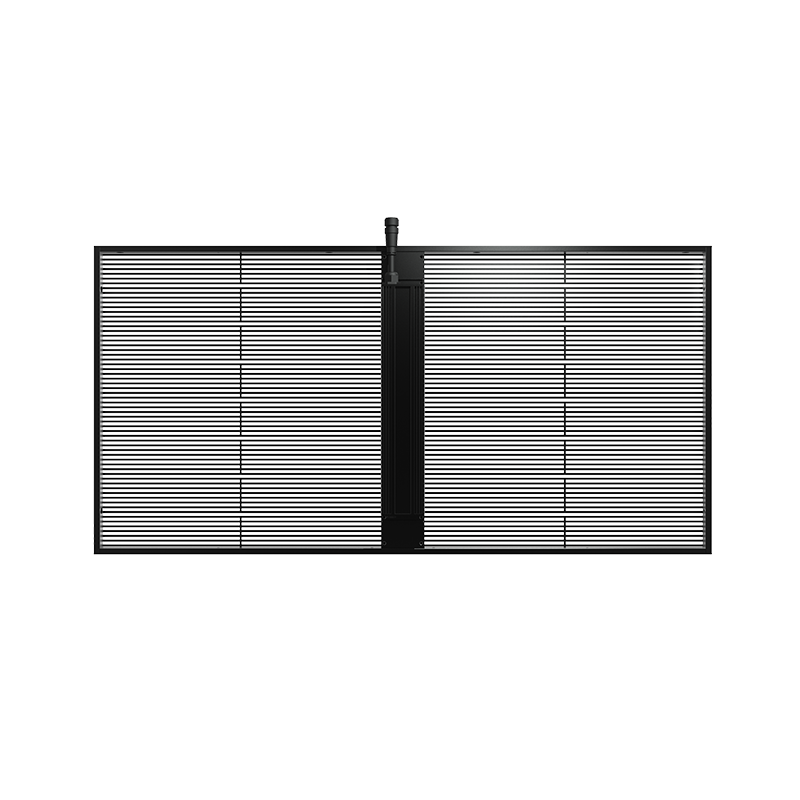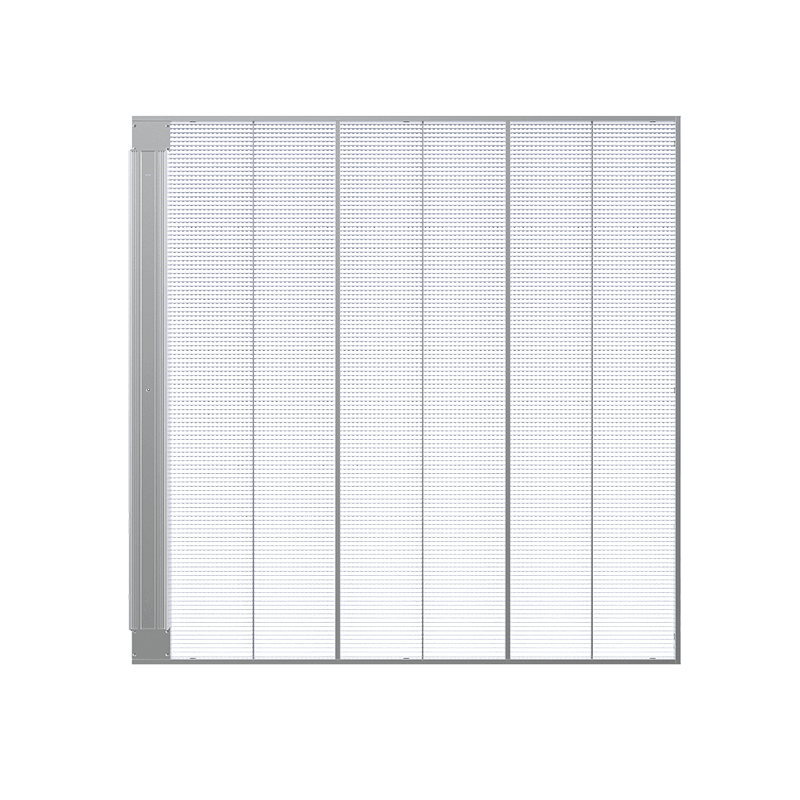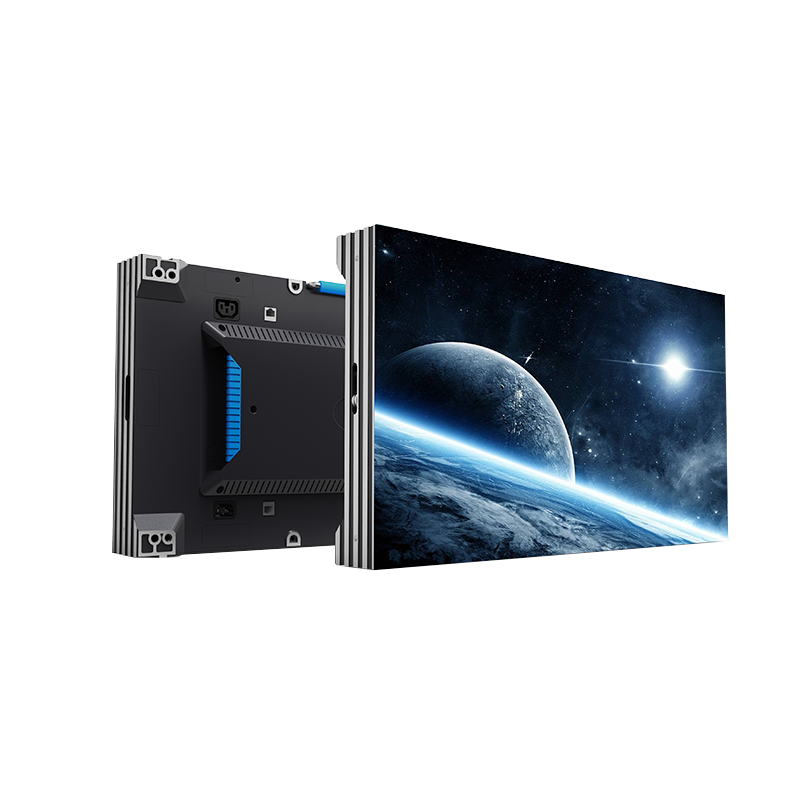 China-led Advertising Screen Manufacturer: Supplying Wholesale OEM Solutions
Reviews
Related Videos
Introducing our latest innovation in advertising technology - the LED Advertising Screen! Our LED Advertising Screen is the perfect solution for businesses looking to bring their brand to life and grab the attention of their target market. With its high resolution display, vivid colors, and sharp contrast, this screen is a surefire way to make your advertisements stand out. Whether you're looking to display images, videos, or even animations, the LED Advertising Screen offers endless possibilities for creative expression. Plus, with its built-in WiFi connectivity, updating and changing your advertisements is a breeze. Designed with durability in mind, our LED Advertising Screen is built to withstand even the harshest of weather conditions, ensuring that your message is displayed to your audience all year round, come rain, hail or shine. Installation and support is also hassle-free with our team of expert technicians on hand to assist you every step of the way. The LED Advertising Screen is the future of outdoor advertising, offering a versatile and reliable solution for businesses looking to elevate their branding and marketing strategy. Get in touch with us today to learn more about how our LED Advertising Screen can benefit your business!
The Led Advertising Screen is a must-have for any business owner who wants to showcase their products or services in an effective and attention-grabbing way. These screens are a great way to promote your business and attract potential customers with stunning visuals and clear messages. The high resolution and brightness of the screens make your content look sharp and clear even in bright daylight. The screens are also energy-efficient, making them cost-effective in the long run. So if you want to stand out from the competition and make a lasting impression on your target audience, investing in a Led Advertising Screen is definitely worth considering!
The LED Advertising Screen is a game-changer in the world of advertising. This product is top-of-the-line and delivers impressive results. With its bright and vivid display, the screen is sure to capture the attention of potential customers. The customizable options allow for creative branding and messaging, giving businesses the opportunity to stand out from their competitors. It's also incredibly easy to install and maintain, making it a cost-efficient investment in the long run. Overall, the LED Advertising Screen is a must-have for any business looking to make a bold statement and increase their visibility.
Contact us
Please feel free to give your inquiry in the form below We will reply you in 24 hours